Identity and Access Management (IAM)
Enterprises can implement strong authentication, single sign-on, access control, identity management and end-to-end encryption solutions to safeguard asset, data, and transaction.

Empower the use of any smart mobile device as a trusted device to protect, store, retrieve and process data/ information as well as to authorize transactions.

Real time Second Factor Authentication (2FA) service on the Cloud to strengthen enterprise user login process; Unified Management platform which can support multiple authentication methods to provide comprehensive identity authentication solution for enterprise information mobilization.

Enterprises can minimize counterfeiting, track and trace product, and provide business intelligence for better business planning and direct interaction with customers.
AccessReal: Clone-Proof AccessReal Code (AR Code)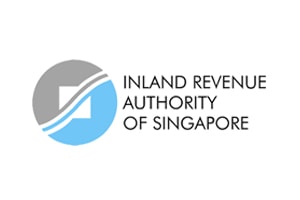 Inland Revenue Authority of Singapore
"….. a very flexible and scalable component to meet the application security needs of over 20 applications that enabled e-services for an end-user population of 2 million users."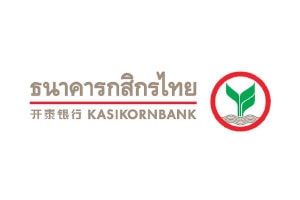 "The deployment of the mobile token has improved the bank's security with true 2FA solution equivalent to a hardware token."